5 Creative ideas to make your office space an inspiring one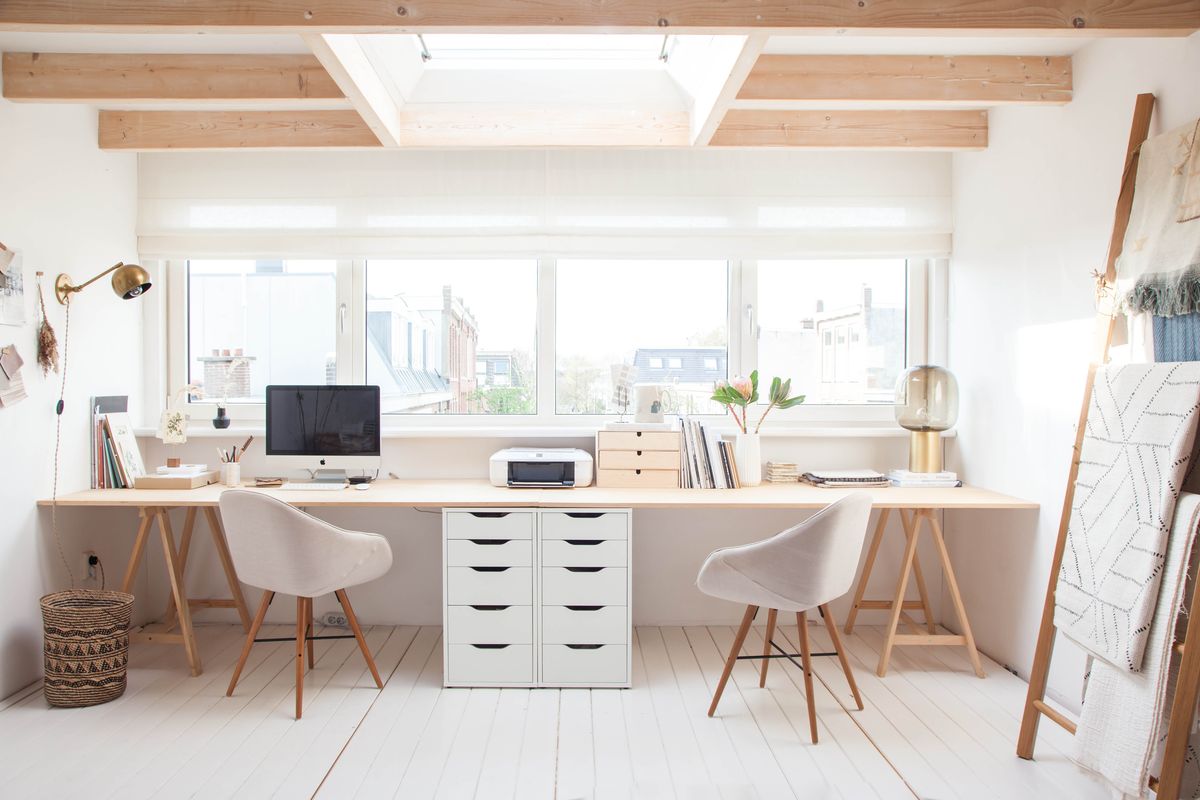 Work culture has transformed immensely from time to time. The impact of witnessing the outcome of work-life on employee's overall well-being has sparked several other developments in office interior designs.
Here's a list of creative ideas suggested by the best commercial interior designer for an inspiring office space.
Make your organization's Mission or Core Values visible
Consider placing an enlarged image of your organization's mission statement in a common work area, conference room, or waiting hall. Seeing the mission or core values often can be an effective method to showcase the values that your business embodies. It can also be a reminder to your employees to carry them out.
Integrate your brand's colour scheme
Choosing a perfect colour scheme for your office space is very important. Right colours have the potential psychological impact on people, making them feel motivated and happy. Consider incorporating your brand's colour scheme so the workspace really holds a consistent reflective style that you or your business holds. By this approach, your employees may feel a strong association with the business and be more inclined to endorse a positive image.
Showcase large piece of art
If you are looking for creative office space, then placing some large wall art in your workspace can be a perfect idea. By incorporating these arts, your space may look more spacious and thoughtful. Consider placing a simple black and white modern art or a bold contemporary art with vibrant colours to brighten up space. Eye-catching artworks can make your day feel positive and stay motivated. Placing a canvas painting in your office space can give a beautiful impression of the brand.
Add unique furniture
There are several options for modern office furniture, including swagged-out couches, tables, chairs, etc. From animal print chairs to architectural chaise lounges, there are several options to explore. When placed in the right room and at the right angle, a funky accent table can be a cool centrepiece for your office. It can also be a great conversation starter with new clients. Find some unique furniture that reflects your brand ideology.
Natural lighting
Good lighting is one of the significant elements of a well-designed office space. The look can further be enhanced with indoor plants. The combination of natural lighting, perfect colour combination, and sleek desks can be a true motivating factor. Ensure that natural light flows through your office space.
Office interior designers in Mumbai have proven to be highly creative in their design solutions. Whether planning an entire office space from scratch or revamping the existing one, these ideas and trends can be a great choice for your interior design project.