How We Work
Firstly we understand & discuss your needs whether you want a property for investment or for any business or residential purpose. Then we will suggest you accordingly for investment so that you get maximum returns. Moreover if you are looking for a business premises, commercial gala, studio, factory, godown or warehouse, Residential, Buildings, Bungalows etc. we will suggest you that best fits your needs.
Call Now for free consultation.
Where people come first
Many a times you purchase a property / plot / land but the registration process goes on pending for years due to 7/12 Utara ferfar or GharPatti. We have experienced consultants who will help you in transferring ownership of plot in 7/12 utara (Registered at Talati & Circle). Our team will help you convert your Agricultural plot into an NA Plot. Any paperwork related to your land will be done with utmost care in Vasai-Virar Mahanagar Palika. Simply Call Us @ 9987334040 for any property consultancy.
Buy, Sell or Rent your Open Land
Are you looking to Buy, Sell or Rent an Open Land, We are more than happy to help you. At Property Ka Bazar we charge an unbelievable brokerage fee which is very light on your pockets. We provide all our client authentic opinions and information with regards to their property whether buying or selling. We strive hard in the best interest of our clients.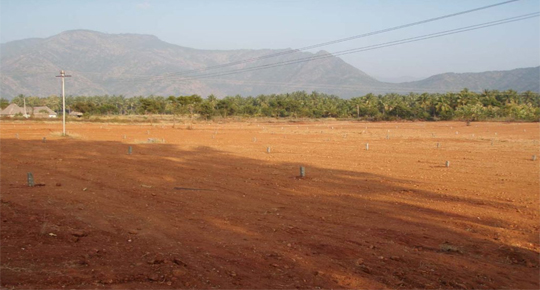 ---

1000 – 5000
Square ft.

5000 – 10000
Square ft.

10000 – 20000
Square ft.

20000 – 40000
Square ft.

40000 – 60000
Square ft.

More than 60000
Square ft.
---
Still Confused which Land or Plot best suits your need.
Many a times the purchaser is not aware of what kind of land or plot he should purchase for his Factory, Workshop, Warehouse/Godown, Bungalow, Studio, Commercial Building or Residential Building or Office Space. Need not worry our consultants are there to help you out in this scenario. You simply need to contact our helpline numbers 9967866667 and our team will do the rest for you. If you feel fully satisfied with the deal we will execute the deal within 7 days.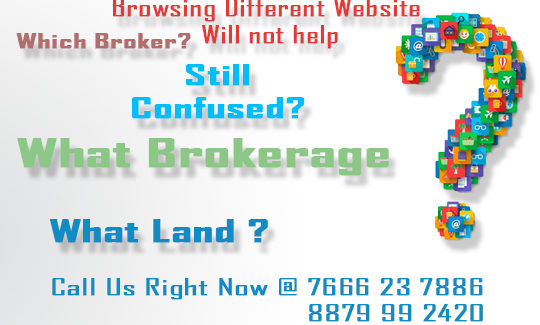 ---
RENT/BUY/DESIGN STUDIOS
SANIYA STUDIOS
A Popular green venu for shooting outdoor sequences ruling over the entire neighborhood is this studio.This landmark is build an a prime location in vasai which is very well connected to the highway.
Close to Chinchoti & Tungareshwar waterfalls, famous natural spots that attract tourists from Mumbai and Gujrat. In the neighborhood stands tall the historic Vasai Fort, that says the saga of 500 year old rich Portuguese heritage. Also very close to Sankeshwar Dham Jain Temple at Kaman and Jivdani Mata temple at Virar.
Saniya Film Studio's twenty acre facility in Chinthoti water foll, a popular green venue for shooting outdoor fight sequences, just got added to the increasing list of city studios making way for commercial complexes. The land being milked now for commercial gains was sold to film personalities by the government on subsidy when it wanted to promote the film industry in the city.
What

We Design
We Design film set as per your requirement
With the assistance of our highly skilled team of professionals, we provide quality assured ADR Studio design services to our esteemed clients.
While providing these services, our professionals use high quality tools and advanced methodology to ensure proper configuration. Our offered services are highly acknowledged for their promptness, cost effectiveness and flexibility.
What

We Rent
We Provide Property on Rent for shooting purpose
Hire Our property for your Shooting Purposes on rental basis.
Filmmakers, Serial Producers are on the constant look out for great locations which suit their film script & shoot requirements. We have our own studio with twenty acre facility , landmark is build an a prime location in vasai which is very well connected to the highway.
What

We Sell
We sell open Land and Construct studio, Farm House
We are reputed name in real estate, who sell wide range of open lands, Construct studio and Farm houses for all.
---
Phase 1
In Naigaon If one wants to relax and enjoy this is going to be the ideal gateway.Most suitable place for weekend trips and celebration.This place will tend to take you aback with its wonderful atmosphere and ambience.
Area 4.5 acres
Modern equipped facilities
Room facilities
Serene location
Close proximity to chincoti water falls.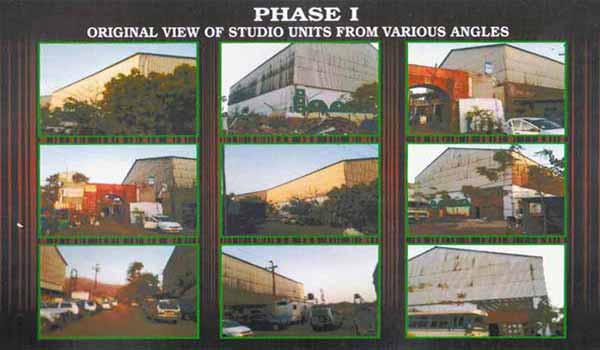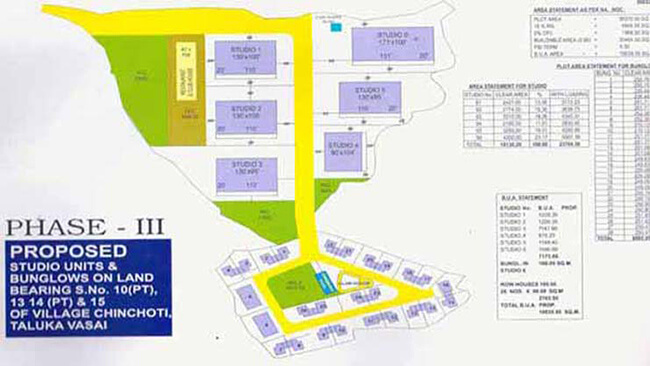 Phase 3
Commercial Studio
7 Make up rooms with modern facilities
Minimum 50 car parking space
Spread across 20 acres
Close proximity to chincoti water falls.
---
Still confused call our experts and discuss your space