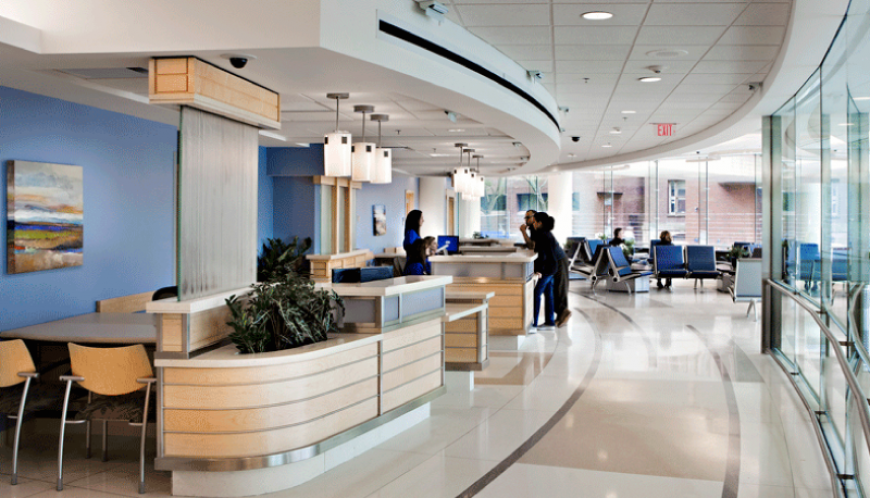 New hospitality interiors for a new normal life
Hotels and Restaurants will be back inoperation; however, they will not look similar as they did pre-pandemic, and this change is something on the top list for a successful business.
Read more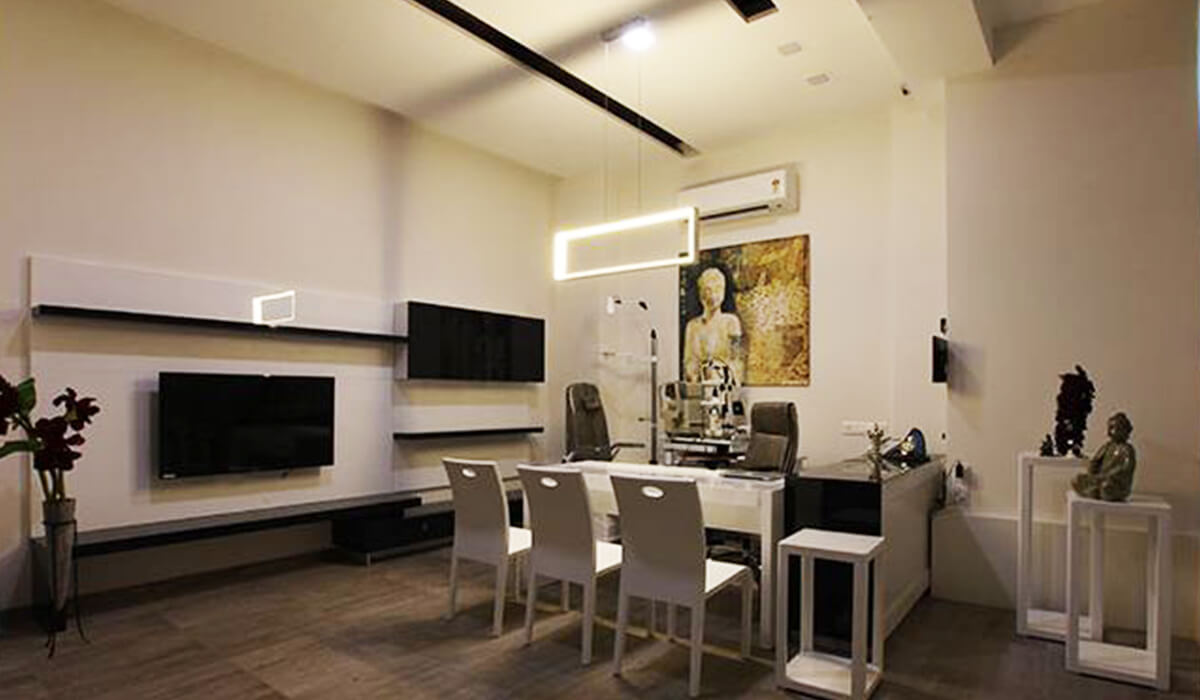 When and why to hire a commercial interior designer?
An office or a commercial building is where all sorts of professional and business activities are happening with a team of people. It is evident that when you are about to plan a commercial space you should consider various requirements of numerous individuals.
Read more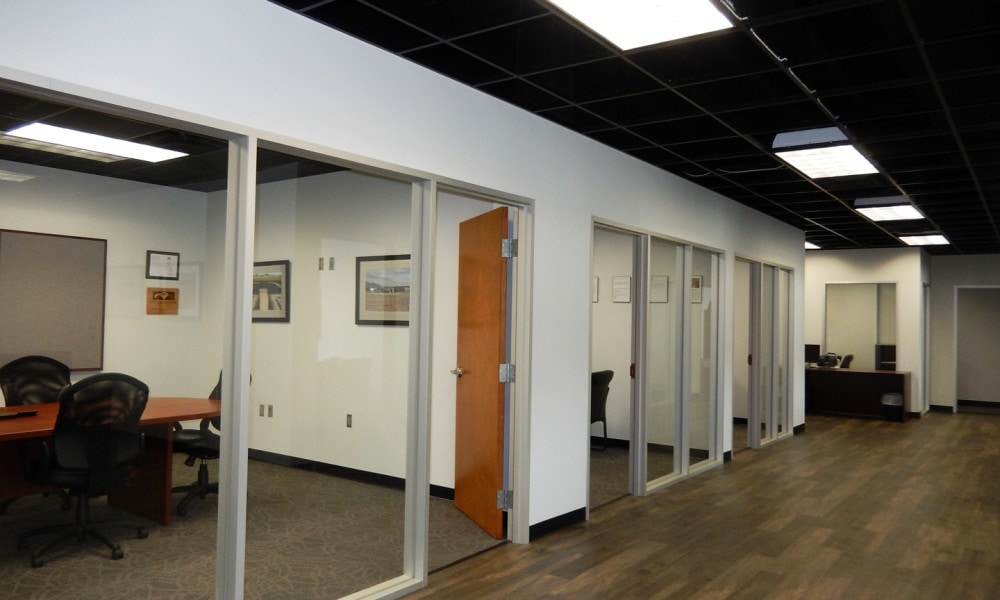 Is it time to remodel your office?
An attractive office room is a very important aspect of any business, and it is seen as the heart of any business unit because it is where people spend a good amount of time. Furthermore, when clients come to meet you, they should be pleased with the ambiance,
Read more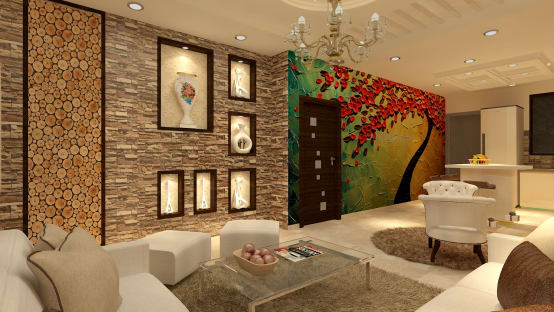 WHY YOU SHOULDN'T DO INTERIOR DECORATION YOURSELF?
Most of us have a lot of time during this pandemic and as we spend most of time inside of our house, and we focus on unobserved spaces. As a result, you may feel like making some minor to major changes to your room
Read more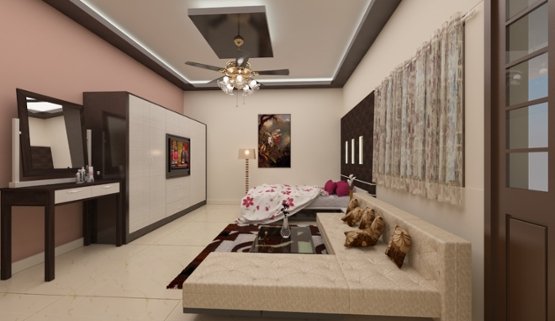 Give an elegant look to your home with these accessories
Most normal homes come up short on the important accessories to truly carry that rich touch to space. Most of them avoid these things as expensive spending or might over-expand their spending plan.
Read more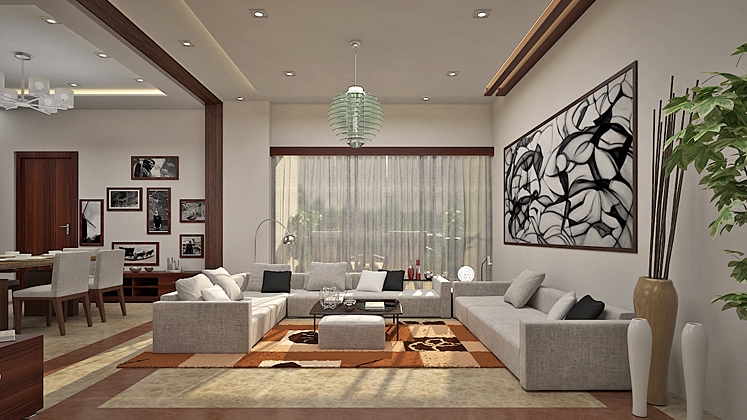 Ways to Make Your Home Look Elegant on a Budget
Having an elegant looking home can be challenging, particularly on the off chance that your budget plan is limited. Luckily, there are ways – even on a limited budget plan, you can get the exclusive look you long for.
Read more