Astonishing Residential Interior Designing Trends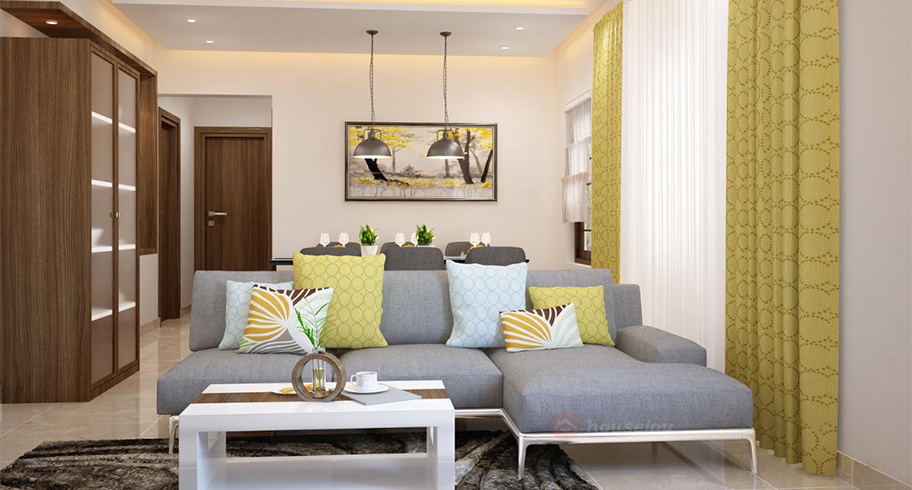 When it comes to elegant home, interior decoration plays a major role in bringing the key aspects to fill your home with positivity. The trends in residential interior decoration keep on changing, top residential interior designers in Mumbai ensure to stay on trend and come up with new designs.
Read on to know more about the exciting interior designing trends in India
Eclectic and Elegant Design
If you wish to decorate your home with a more presentable look, confident and bold designs are a perfect choice. Consider furniture with various shapes to add more elegance to your living room. The blend of contemporary aesthetics with a touch of traditional style will reinforce the appearance of the living space.
Natural and Simple
An important aspect of interior design is to provide a higher level of comfort to the homeowners. Being a trusted designer for years, we emphasis on placing the genuine and modest things that can upgrade the appearance of your residential interiors. Beautiful homes don't need expensive decoration, most of the times, simple designs with ideal creativity and natural colour tones will make a home more trendy and comfortable.
Large Wall Decors
Oversized wall decors are not only trendy but also cover the empty wall and magnify the overall beauty of the room. Hence, considering investing in an oversized wall décor or artwork will not be a wrong choice, rather it will add more elegance to the room.
Minimalistic Decoration
Don't fill up your walls and room with a lot of artwork and other décor items, instead of adding grace, it will make your room look messy. We would suggest you have a simple and pretty home decor that will make your room in vouge.
Placing Indoor Plants
Indoor plants are the key elements in modern interior designing. Placing a beautiful pot with fresh plants will give an energetic green interior. In addition to providing a greenish look, it also acts as an air purifier and spreads positivity.
At Decorwale, we provide trending interior designs that will fulfil your requirements and give your home an astonishing look.