Does your home have appropriate lighting?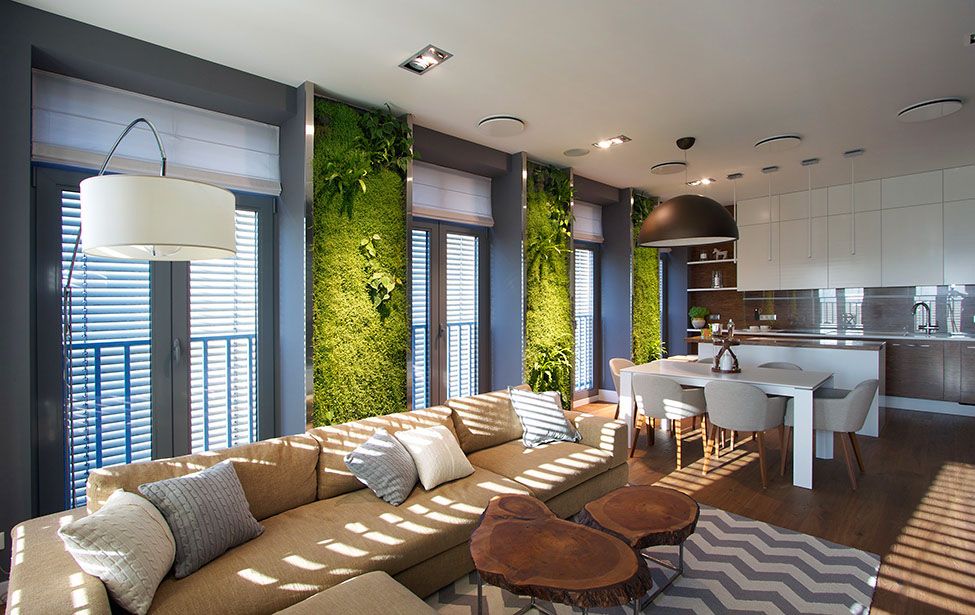 Home is the most important place for every one of us because it is where we spend a lot of time with family, stay relaxed and live peacefully. Appropriate lighting helps in highlighting your home aptly. Professional interior designers can provide the required assistance to help you create appropriate lightings
The blog highlights some of the common factors to be considered before choosing the lighting
Identify The Use:
The initial step to create adequate lighting is determined, which part of your home is being used for what. A professional interior designer will help you do the following:
- Bedroom: Soft lighting setup with areas of focus for reading
- Kitchen: This area is ideal to be used in the day and night as well, so the best part is to harness daylight and have bright lighting for the latter part
- Study: This room requires most bright light set up since you will be spending a long time there studying
- Sitting room: This place is where you spend a lot of time after a long day, maybe like watching TV, listen to music, etc. Also, this is the place where you welcome your guests and entertain them. Hence you will need to fix bright and mixed lighting along with subtle mood lighting.
Cost Saving:
It is nice to have a beautiful and subtle home all day. Amazing lighting to focus and highlight is great have, but cost-saving is equally important. Getting the right assistance from the best interior designers will help you obtain good assistance in setting up the ideal lighting. There are various types of lighting fixtures, and your designers can help you in choosing the best one for your home. These lights will give more adequate lights to your room, and they are also budget-friendly.
Appropriate Colors:
Not all colours will suit every space in your home. While lights may be really good for many places, other rooms might demand yellow lighting. Interior designers may help you with deciding upon your vision of how your home should look like.
At decorwale, we guide our clients towards a perfect lighted corner. We can visualize how lighting set up or artwork will look after visualization.