Exclusive Home styling tips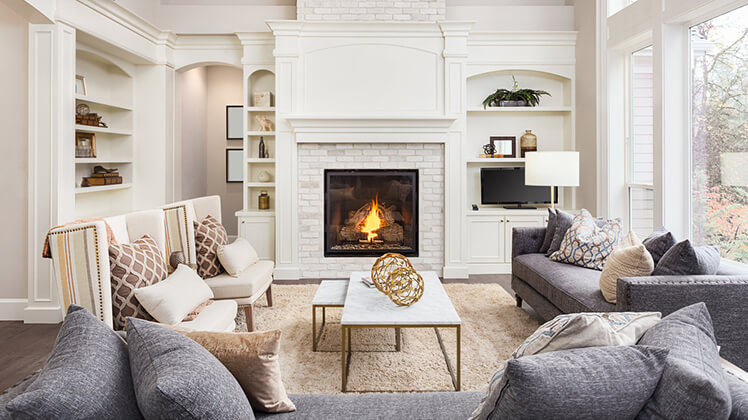 "Dream home is where your soul is", so when you settle in your dream, it should give you a sense of peace and happiness. Decorating and furnishing it with suitable décor elements that reflect your personality will give you that sense of fulfillment.
The blog highlights certain tips to decorate your home with the latest trend and style.
Find your style statement
Trying to engage with top interior designers is one of the ideal choices to identify a style that represents your personality. However, you can still get some ideas by exploring the current trends that suit your style choice based on your likes and dislikes. Seeking the help of experts will enable you to set your home more beautifully.
Practical Design
For a better living, your prime focus should be on your comfort. Ensure all your home décor and furniture you select should be practical, comfortable, feasible, and easy to maintain. Furnish your home based on this recommendation.
Plan ahead
Before you hire an interior designer, you should do complete market research in terms of recent trends, budget, other offerings, etc., and plan your design accordingly. This sort of pre-planning will help you determine a suitable designer that fits your budget and style beforehand. Take enough time to search for the products and furnishing elements that represent your personality perfectly.
Think out of the box
When it comes to interior designing, you should think out of the box, especially when it comes to accessories for your dream home. For instance, a glass jar or bottle can be reused with a creative twist to indoor planting or use it as a tea light stand. These design methods are effortless, easy, and can fit into any interior budget as it doesn't require any huge investment. Home is where you spend a major part of your time, to relax, or make happy memories. Hence make the interior design look aesthetically beautiful and functional on its own.
Are you looking for expert interior designers, or need any assistance for remodeling your existing home, get in touch with the Decorwale team for a great and exclusive interior idea.