Get an elegant modern classy living room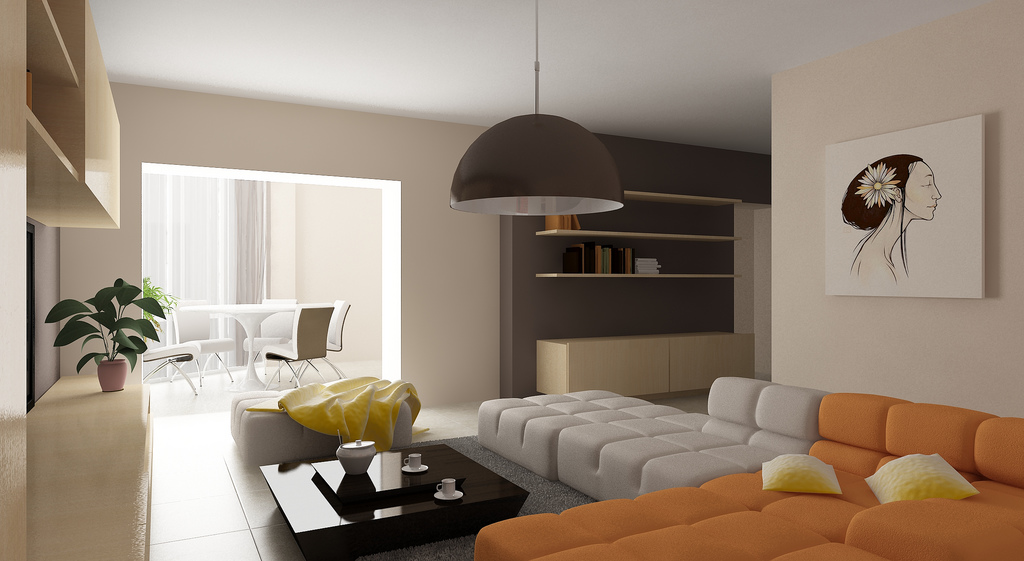 The term for the classic style is derived from Victorian Art Deco and European Culture. Even the Roman and Greek culture are one of the key inspirations for the classic designs. The blend of modern and classic design results in the European modern classic interior design which is considered as a timeless style.
In this blog post, let us explore a few facts on how these styles get the modern classy living room design.
Go for a classic style
To bring classic style the best residential interior designers in Mumbai utilize stripes, statues, strong columns, busts and some architectural mouldings. Your timeless residence will play upon these intricate details. Your residential interiors will be designed to complement the architecture. Therefore your interior decoration should be planned to complement these details. A residence design that is considered as timeless when it utilizes natural resources, artifacts and fibres.
Make sure your home doesn't look like a faded
The timeless design resists the modern trends and is quite simple, understated, and sophisticated. It is also planned to be highly functional, yet not boring and bland. A timeless interior style is adaptable, subtle, and outlasts.
You can certainly include other design elements and pull them within. By placing traditional furniture, or antique piece against a neutral wall will add a fabulous look. Even this can be placed under a huge piece of contemporary or modern art to get a stunning living room interior. It is all about creating a feeling of balance and order. However, the function is a key essence of timeless design.
Be functional
A timeless design is sensible, flexible and functional. The style offers quiet confidence which is not over the top or not boring, the design is perfectly proportioned and scaled. When you try to create a functional space you should place the furniture in the room to perfectly fit in.
Several designers suggest placing a solid antique piece in the living room to offer your space a sense of classiness and history that can forever be shared or expanded. Antique pieces reflect the past and also become timeless when incorporated with ideal styles and furnishings.
Don't pick traditional colours
Neutrals colours have a solid presence in traditional interior design. These colours accentuate a living room without overpowering it. Grays, Beiges, and off-whites have a solid presence in traditional residence, often accented by bright and crisp whites of architectural mouldings in arches, ceilings, and doorways. These are unique colours you should be chosen to form a perfect backdrop for formal furnishings, statues, busts, and colourful artwork.