How to choose the best interior designer?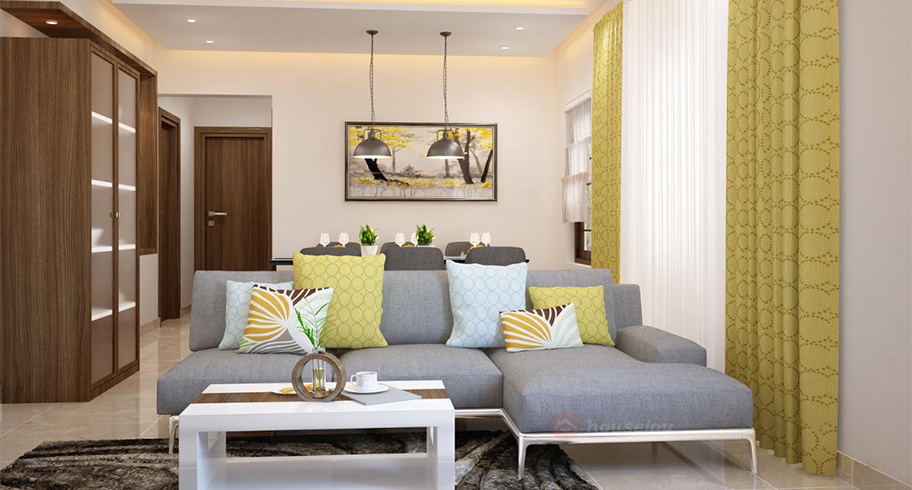 Finding an ideal interior designer to design your home, office or commercial space is not just about finding the one among Mumbai's top 10 interior designers, or the one with ample testimonials and reviews. Find someone who can understand your vision, explain the practicality and take into account your needs, budget and timeline.
It is very important to choose an ideal interior designer as they can create the space you foresee and manifest it into reality. Therefore, choose an interior designer who can fit with your style preferences, personality and thoughts well.
If you are looking to hire top 10 interior designers in mumbai, below are a few of the most important points to remember:
Check their portfolio:
Get a chance to check out their portfolio, as it will help you determine the styles and themes that they had previously worked on. Taking a look at their previous works will also give you insight into their working style and quality.
Be specific and clear about your budget:
Budget plays a vital role when it comes to interior design since it determines who you should be working with. You may also have heard that in a design process you might end up burning your pocket, but that's a myth entirely. A reliable interior designer can create an excellent space of your preference, with the best designs and outlook that fits your financial plans. Before you start the design process, be clear about your spending plan and discuss with your designer as it will save a lot of time, effort and resources on unwanted iterations.
You can help top interior designers strike a balance:
You might have imagined your dream home in different layouts, but sometimes all that might not be implementable as there might be some practical functional problems. A best interior designer will strike a perfect balance between your dreams and the practicality of the actual execution.
At Decorwale, we can guide you through the entire process and share our experience that we've gathered to help you decide the right choice and reasons not to prefer them. If you're not convinced of the suggestions or the ways to manifest, we'll help you explore other options.