HOW TO ENSURE IF YOUR HOME HAS APPROPRIATE LIGHTING?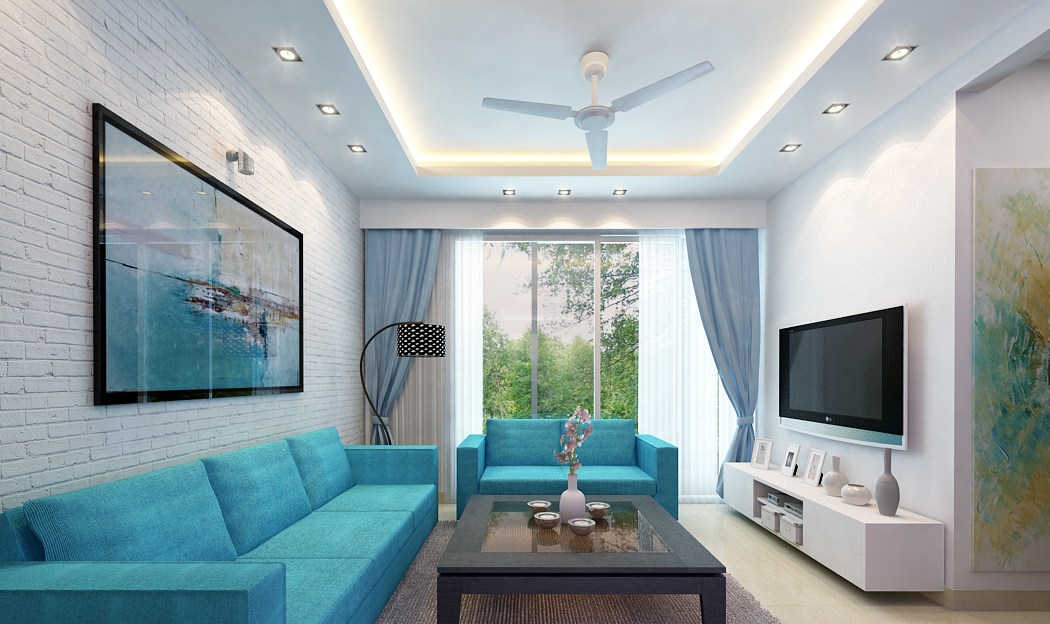 The correct lighting enhances the brightness of the interiors and creates positivity. It also affects the mood of the place. You can alter your home with several lamps including various lighting options like ambient lighting, accent lighting, task lighting which can transform the ambience of your home, besides, satisfy your desired lighting fixtures. So, considering lighting is optimal when decorating the home. Here we discuss a few thoughts that can confirm if your home has applicable lighting.
The foremost thing that top 10 interior designers in Mumbai will do is to analyze the use of each portion in your home, which will help you to classify out the correct lighting easily.
Study Living room
Plan your lighting preferences at the initial stage of construction or revamp. The primary thing, you need to look for a frequently used room is a living room, where guests or family members meet and extend conversations regularly. At this point, you should choose lights that enrich your place, and also avoid straining the eyes. Go for ambient lighting option, which glows milder, makes your setting a calm and peaceful environment, and balance the mood. A bias light behind the TV screen reduces the strain on the eyes.
Light up Stairs, Ceiling
You can choose ceiling lights by considering the height of the ceiling to bypass hangs either too high or too low.
Staircase lights are essential to ensure safety when climbing through the dark. Lit the stairs from top to bottom, and you can also choose embed lights in the risers.
Kitchen and Dining layout
We know there are plenty of different styles of kitchen layouts. Interior designers have boundless suggestions about the kitchen plan and design, make use of it to improve your space. You can fix lights on walls, ceiling, or you can hang the lights on top of the table or kitchen. You have to consider the distance from the surface of the table to the foot of the light. If you are using smaller light, fix it lower and bigger light can be fixed higher. These distribute the light equally on the outward. More than two pendant lights are appropriate to fix over your dining table or kitchen.
Similarly, you can fix ceiling-mounted for closet lighting and also a bedside lamp. Sensor lights are ideal for the bathroom, and they can be placed directly above the mirror.
Whatever the artificial lights we put, natural light gives unique freshness and more benefits. Install glass windows and choose light fabric curtains to feel the goodness of the sun.