Important factors to consider before starting interior decoration in your home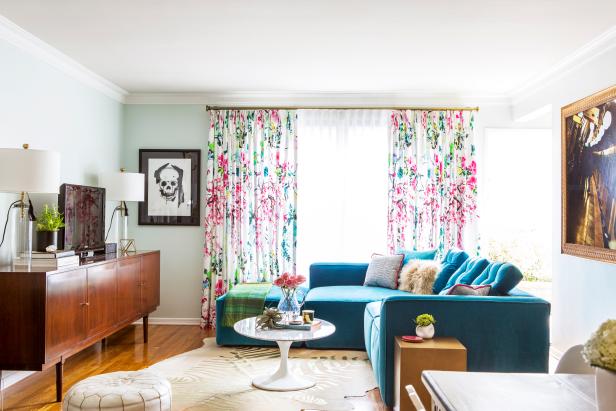 Everyone wishes for an elegant, functional, and aesthetically pleasing home where they can relax after a tiring day. For this reason, the idea of interior designing becomes popular among people. However, choosing an interior design is not an easy task. If you want your money spent on interiors worth the effort, certain factors should be considered before you hire an interior designer in Mumbai and start implementing.
Budget: When you are planning to construct a new house or trying to remodel an existing one, the first step you should carry out is to decide on the budget you wish to spend. Interior designing, not something that can happen frequently, so when you are planning for one, you should make smart choices to get better functionality in the given budget.
Special needs and features: Plan your special needs and features. Some people may wish to design their home with special preference or taste. Some people may wish to add special features like a home theatre with lounge chairs for their comfort and luxury. For instance, homeowners with toddlers may wish to have a room or space that is child-friendly. Also, people with elders at home may prefer wheelchair friendly design. Whatever, the requirements could be, it should all be planned and explained to the designers.
Important area: Every space in the home requires different designs and treatments. For instance, a bedroom should have soothing colour schemes and minimal interiors with elegance. Living room requirements are quite different and vary from person to person based on their personality. At the same time, the kitchen room is one of the significant areas which requires a special and functional design to make it look spacious.
Hiring a professional designer: Final, but important point is to hire a professional interior designer to transform the look of your dream home. Professional can handle the designing thing better as they have enough experience in planning and implementation. A skilled expert can utilize every inch of your space more efficiently as they can understand the technicality and intricacies of the design.
If you are looking for a professional interior designer in Mumbai to assist with your home needs, get in touch with us!