Interior décor tips to represent elegance with bold style statement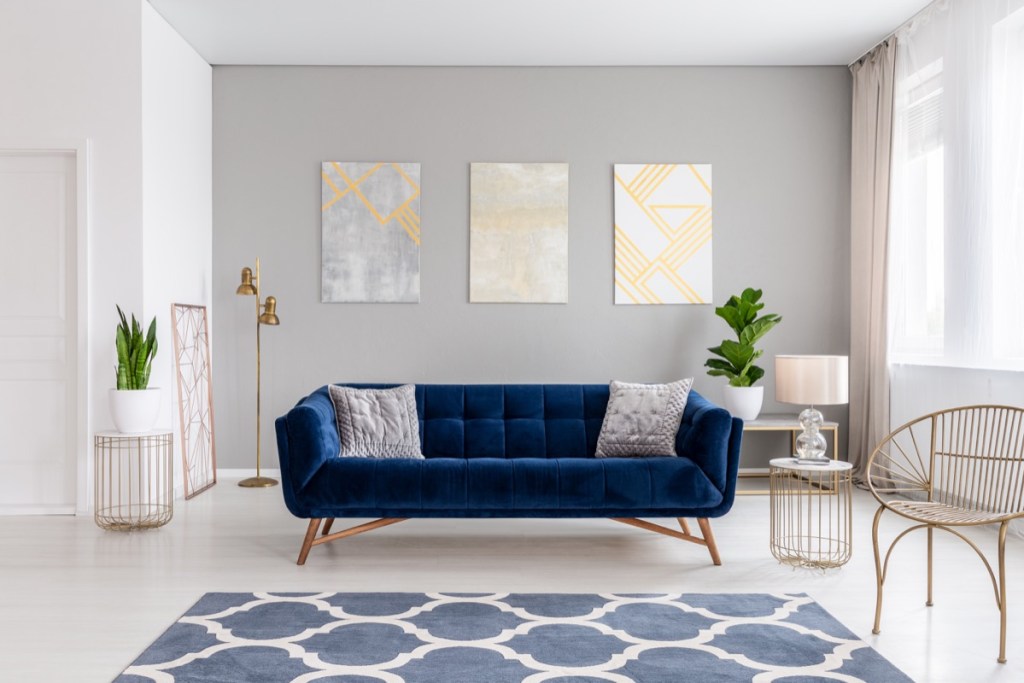 Modern interior decorations represent bold statements and get perfect every day. The colour scheme is known to have a profound outcome on creating a pleasant atmosphere and offer an enthusiastic atmosphere to one's space. Utilizing several colours can make your space look chaotic, while a modest feature gives an ideal look with a style statement.
The blog highlights some of the useful tips that can make your interior design stand out.
Ensure to follow the 80/20 rule
While incorporating the colour scheme in your home, make sure to utilize the 80/20 rule. Keep your space neutral for 80% and add a pop of colour for 20% of your space. In this way, your room can make a statement without creating an impactful diversion
When you prefer to use bold colours, be cautious in selecting the shade that matches the room ambience. The room with maximum natural sunlight will be best emphasized with dark tones. On the other hand, the dark tones will still deepen the dark ambience in the rooms with minimal or no sunlight. Filling your space with vibrant and pleasant colours will give your room an illusion of light and brightness.
Accentuate your décor elements
Right positioning of the pictures and artifacts is beneficial in creating a bold style statement. It is suggested to showcase a striking, bold piece of artifacts or ornaments in the space that holds a mild or beige-white colour tone. To make a style statement in the room, ensure to choose textures and colours that will accentuate the room's look. Utilizing the furniture pieces or other artifacts that hold a similar shade will carry the room's theme and offer a sophisticated look. The traditional pieces blend well with creative and bold colours and help provide the twist in the contemporary interior outcome.
Make use of the latest colour trends
Mixing warm and cool colour shades offer a unique texture to space. Adding bright shades, in contrast, provides a modern touch. Making use of the grey and yellow in the white background can bring up space's energy. It showcases modern aesthetics with updated trends providing the space and artistic design sense.
The interior design of the space should be suited to one's personal preference and personal style. With a bright statement, one can create a great sense of style. Never hesitate to experiment with décor items and colours that may fit in the space. For instance, repainting the walls, replacing the dark curtains will let more natural light in. Bold interior design will provide a way to express the home owner's personality. It provides an opportunity to bring new styles and trends inside and lets you stay updated with ongoing style.
The pointers mentioned above are suggested by the best interior designing services in Mumbai and can offer sleek interior design for your space.
At decorwale, we provide one of the best interior designing services that suits the client's personality and budget.
Get in touch with us for more assistance with interior designing!