Is Hiring an Interior Designer is an Investment or an Additional Expense?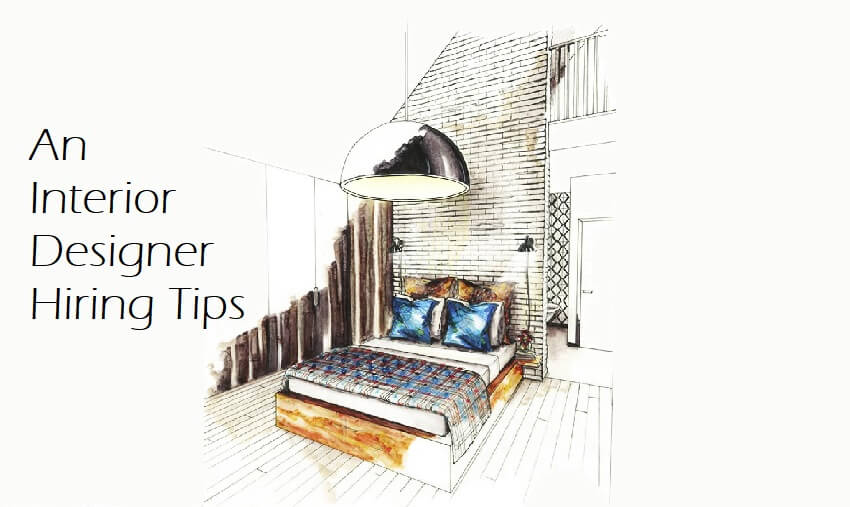 Many individuals are often under the delusion that interior decoration is for people who can afford an expensive budget, it is not true. Like any other professions like painting contractor, carpenter, or other artisan involved in the construction, a professional interior designer is there to assist you in giving your property a fabulous look within the budget that fits in your pocket.
Professional Residential interior designers in Mumbai can help you in designing and constructing a pleasant house with high functionality. If you hire a reliable interior designer in Mumbai it will be more an investment, not an additional expense.
Here is why you need an expert's assistance:
Interior designing is more of a full-time job which requires a lot of time, effort and money if you prefer to design your residence all by yourself. At times, it can also be very inconvenient and tiring as you should also concentrate on your other jobs and things to complete. Doing all the conceptualization, designing and conveying it to the technicians involved in the construction and getting the right done will occupy a lot of your time, so it may become difficult to manage it all alone with your current job.
Apart from that selection of drapes, tapestry, color scheme, wall hangings, furniture placement, using different elements of arts and design require a lot of creativity, research, and knowledge. Hence it is always a wise decision to leave things to people who are trained, skilled, and experienced in the field of designing to get the work done in a hassle-free manner.
Especially, when it comes to commercial Interior designing, it is all about analyzing and understanding of structure, space and flow. At decorwale, we keenly listen to your likes, dislikes, needs, and expectations, based on which we will create an ideal design that is highly suitable for the space provided by you. Being skilled professionals, we can solve practical problems, as we are well trained to overcome any practical hurdles and challenges that interrupt the execution of the design.
At Decorwale, we have tried, and trusted a team of carpenters, painting contractors, plumbers, electricians, and so on. Hence we can procure the best goods that fits your budget.