Kitchen Pantry Ideas for a Stylish Space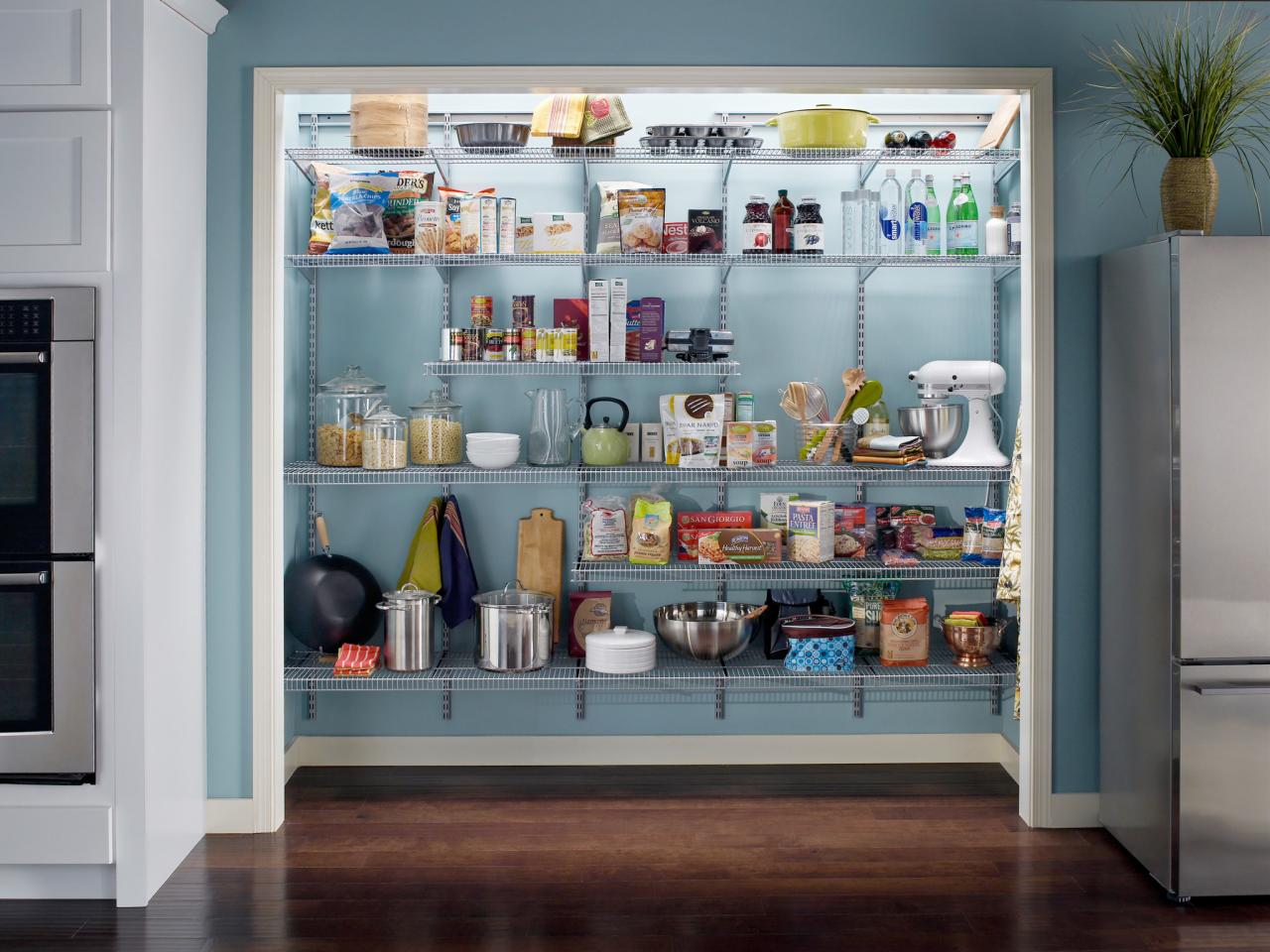 A kitchen should be a place no just for cooking food, but a place than we can be creating a place that should be spotless all the time, and it can be possible. Storage is important and can be useful for a spotless place.
Nowadays the kitchen is more than a place to cook on the house, is a space when we can be creative and cooking can be fun and have space well put together help's a lot with that spirit. About the style, mid-century modern has never been more popular. So today we bring some Mid Century Kitchen's so you can be inspired. Homeowners and renters want a modern style that's also warm and full of personality.
Add mid-century modern elements to your small kitchen design ideas to enlarge and brighten your small space and put the fun back into cooking!
Classic and Modern Kitchen Design
Here is how at Decorwale, we bring an attractive interior design with elegant kitchen space. The midcentury modern era taught us that a compact kitchen needn't skimp on function or beauty. When remodelling a midcentury modern kitchen, consider updating the finishes, appliances, and storage while keeping the efficient layout.
Use Pastels and bright, vibrant colours add life to a small kitchen by brightening it and giving it a cheerful vibe.

The minimalist open space concept of tall ceilings, fewer walls or open shelving makes a small kitchen look larger and removes some of the heaviness dark cabinets can create.

Wood adds value and a warm, earthy feel.

The fun, quirky retro or vintage accessories and appliances put the fun back into a small kitchen design.
Storage Space
The storage is the centrepiece of the pantry and should be the main consideration when it comes to design, space can do double duty as a bar or a secondary prep area for food and floral arrangements.
It can also serve as a showcase for collections of glassware and china, on open shelving, in glass-front cabinets, or even on the wall.
We all want a clean design, space for everything we need and never forget that we deserved a luxury space too, don't we?