Things to remember before choosing your wall paint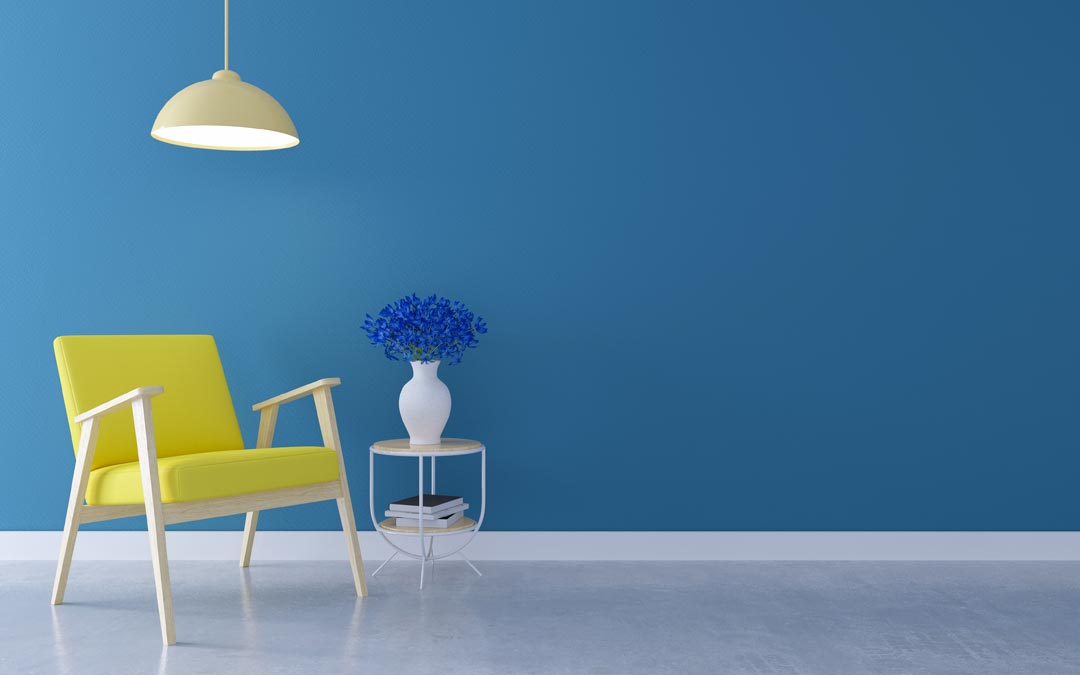 It might come as a surprise to you that when you are picking paint colours for your office room, or residence, or any commercial complex because the colour isn't the only thing you need to consider when you are looking to paint. If you wish to ensure the coordination of your office room's interior design, you also should focus on the paint sheen, which gives the glossiness to the wall. They are a subtle way to quickly change the appearance of your room, by also providing the functionality.
Selecting paint colours for an office can be a chore because it represents your brand image. Repainting can cost a lot of effort and money, so be cautious when choosing suitable paint for your office. At Decorwale, we have several years of expertise in handling this dilemma and supporting their clients through it. Here are some of the practical tips we have put together to assist you:
Consider all the things around your room
Give a quick look at your room and furniture you are going to place in the room. It is important to select the shades that perfectly match the room furnishings before anything else. Choosing a paint colour that complements its colours or highlighting certain bold-coloured furniture can completely change the whole look of the room
Get Some Inspiration
You can also give a glance through colour guides, magazines, or your favourite art piece. Choose your preferred colours or the ones the eye-catchy one, and proceed from there. In case, if you wish to have more attention on the walls, then select bright colours. Go with the subtle or neutral colours if you don't want the room in the spotlight.
Test Your Paint Colors
Get a cardboard piece and test the paint colour you wish to choose to apply to them and compare it with other aspects in the room and check if it goes well together.
The Sheen
If you wish to accent something, then go with more sheen, as it can completely transform the aura of your room. The sheen can also be used to mask any minor flaws on the wall.
If you finding it challenging to choose the ideal paint colour for your office room, ask commercial interior designers in Mumbai to help you out.