Tips to promote healthy office environment with excellent interiors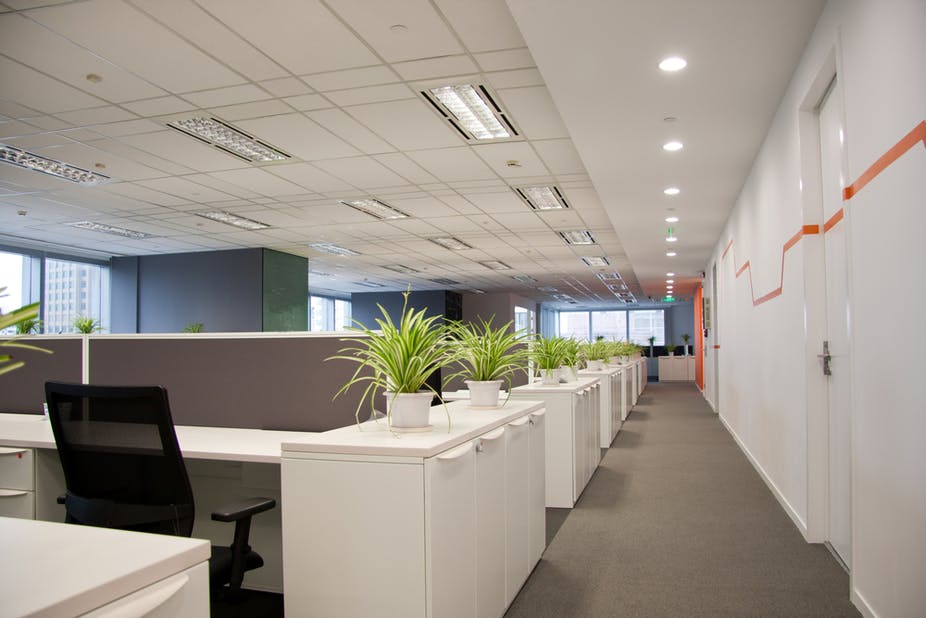 An office is a place where different people carry out various types of professional and business operations. It is certain that when you wish to design an office, you should take care of several requirements of people. Interior designing is not a simple task. An organized and ergonomically designed office room provides comfort and warmth to its employees so that it can boost the productivity of the employees.
The increased usage of the internet, conference call, laptops, and other outsourcing requirements of the modern offices is different from the work environment used to be some years ago. People work long hours in front of the system, which will eventually make the employees feel tired. Office space must be ergonomically designed to reduce the fatigue in people working. Furniture should be designed in such a way that people get excellent posture with less stress on their shoulders, back, and eyes.
Significant factors required to create a productive office environment
The next important thing in office interior designing is about creating a pleasant ambience. Office space is not only about creating a comfortable space, and it's about creating an impression on the employees and visitor's minds. A professional interior designer can create an aesthetically appealing office space, welcoming set up, and warm feel. At the same time, too much decoration in the office can give the wrong impression about your expenditures or objective.
If you have an additional budget to create a cosy, creative or recreational corner in the office space, it can be a great idea. This recreational space is a must-have corner, as it can boost the productivity of the employees as it can be more like a relaxing space where employees can take a small break to vent out their long working hours and deadlines stress. This recreational space can let them restart their work with renewed energy. However, creating this kind of space doesn't require a lot of resources. A professional designer can create an ideal space with minimal resources.
It is also a great idea to place the small indoor plants inside the space. Furthermore, keeping the office space clean and green is not only refreshing but also infuse a lot of positive energy into the working atmosphere.
If you require any assistance in creating a great office interior with a positive vibe, professionals at Decorwale can help you with all your interior requirements.