Top 10 Interior Design Trends 2021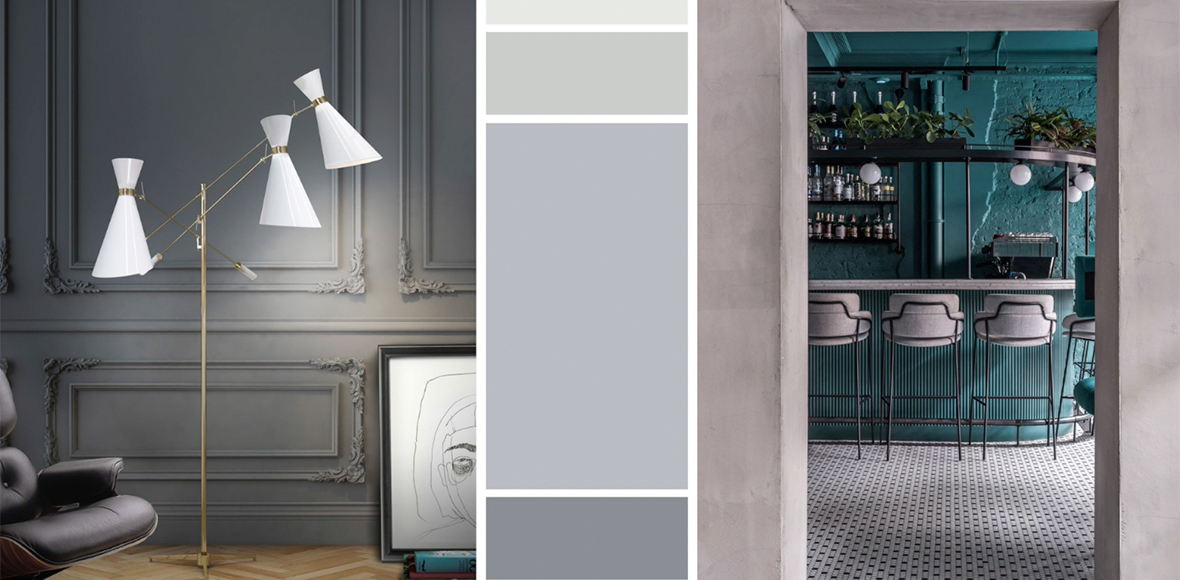 Interior designing is an ever-changing trend, and it is all about eliminating the excess elements, leaving only the essential elements of the décor. Experts expect that the minimalist trend will become more trending in 2021 and will sparkle with new colours.
The blog highlights some of the anticipated key trends in interior aesthetics.
Terrazzo Tiles for Wall and Floor Decor
Terrazzo tiles enable the application of any tone to the home interior. Starting from the colourful, vibrant tone to dark monochrome ones. Venetian concrete chips provide enormous opportunities to designers. However, apart from the Venetian mosaic's aesthetic appearance on the walls, it provides high durability and is ideal to use as flooring in halls, kitchen, or space with high traffic.
Color Trend 2021
The colour trends that will raise the bar are mostly colour schemes from green and indigo shade. When combined with shades of dusty roses, these colours unpretentious simplicity will give a serene feeling inside the room. Thus, a neutral colour palette is harmoniously complemented by factors of comfort and warmth.
Boho style back to the trend
Bright Indian motifs, multi-coloured prints, and traditional decor elements exemplify the essence of calm and freedom. Boho aesthetics in the space involves the elimination of synthetics and plastic and the use of natural materials. Every element should reflect the love of nature. The easiest things to implement the boho style is the furniture attributes and textile elements.
ECO style
The motives of the ECO style slowly replace the colourful interiors variety of the past. Green or earthy colour's natural presence favourably impacts the human psyche, relaxing the nervous system naturally. Hence, the abundance of interior plants in the decor is the initial step towards ecofriendly. In particular, vertical gardens in the interior will be in trend.
Transparent home decoration
Transparent home decorative elements enable you to create a light environment in the interior. These include furniture made of plexiglass, steel fittings, and translucent textiles. For a decade or even more, organic glass has been a key element of modern design. Furthermore, it also visually expands the living space