Ways to accentuate your home with modern embellishments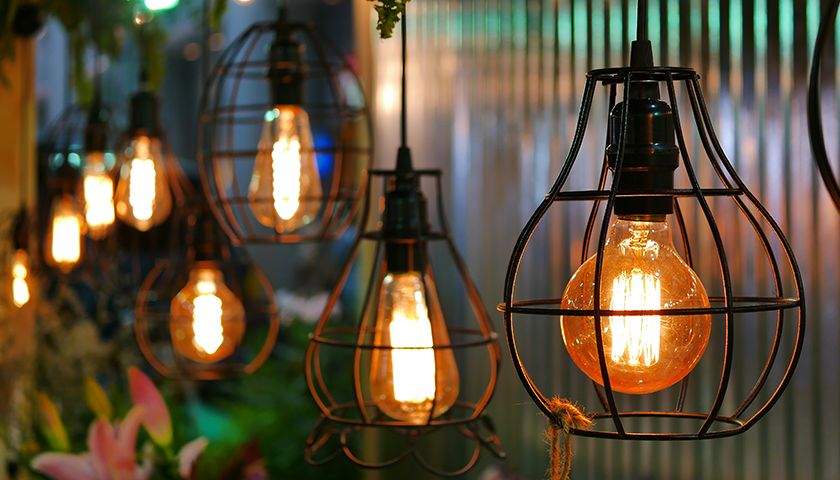 Are you looking to buy furniture for your new home or wanted to give a fresh interior look with new furniture? This blog can give you insights on the suitable furniture selection that is modern and are in line with contemporary style.
Furniture style is the most significant part of interior decoration as it adds comfort, functionality, and aesthetics to your home. Contemporary style is more about the perfect blend of stylish design elements, modern metallurgy, and abstract form of art. Professional interior decorators have constantly been using different variants with creative implementation.
The following three elements should be considered along with modern and contemporary furniture style when it comes to elegant home interior.
Modern metal accents

Elegant furniture style

Abstract art forms
Modern Metal Accents
Adding modern metal accents can add a classic and modern touch to your home. Furthermore, it plays a vital role in creating a minimalistic and sleek designed space. Here are some of the modern metal accents ideas to accentuate your living space:
Black and white photographs with black frames or frames with nickel coating or distressed wood frames can add sufficient design to the room.
Furniture tables with gilded mirrors, chrome legs, and metal lamps are some ideas to use metal accents.
Elegant Furniture Style
Another benefit of contemporary furniture beautifies your space using modern appeal and clean lines. Bringing a modern appeal to your classic or traditional piece of furniture doesn't require a lot of investment. With just a little effort and creative ideas, you can achieve the desired result.
Give a sleek look to your space with black modern and contemporary furniture that adds a sophisticated look
Tone your classic wooden furniture with elegant and modern fabrics that can act as a jewel of decoration in your space.
Abstract Art Forms
Abstract art forms are another perfect way of elevating the contemporary style of furnishing that you desire to achieve.
Incorporating silk, sculptures, window treatment, wicker chairs, and perfectly blending abstract decoration and contemporary style furnishing decoration. A professional designer can efficiently bring an endless combination of functionality and art to experiment.