What are the Key Elements to consider for a Hotel Design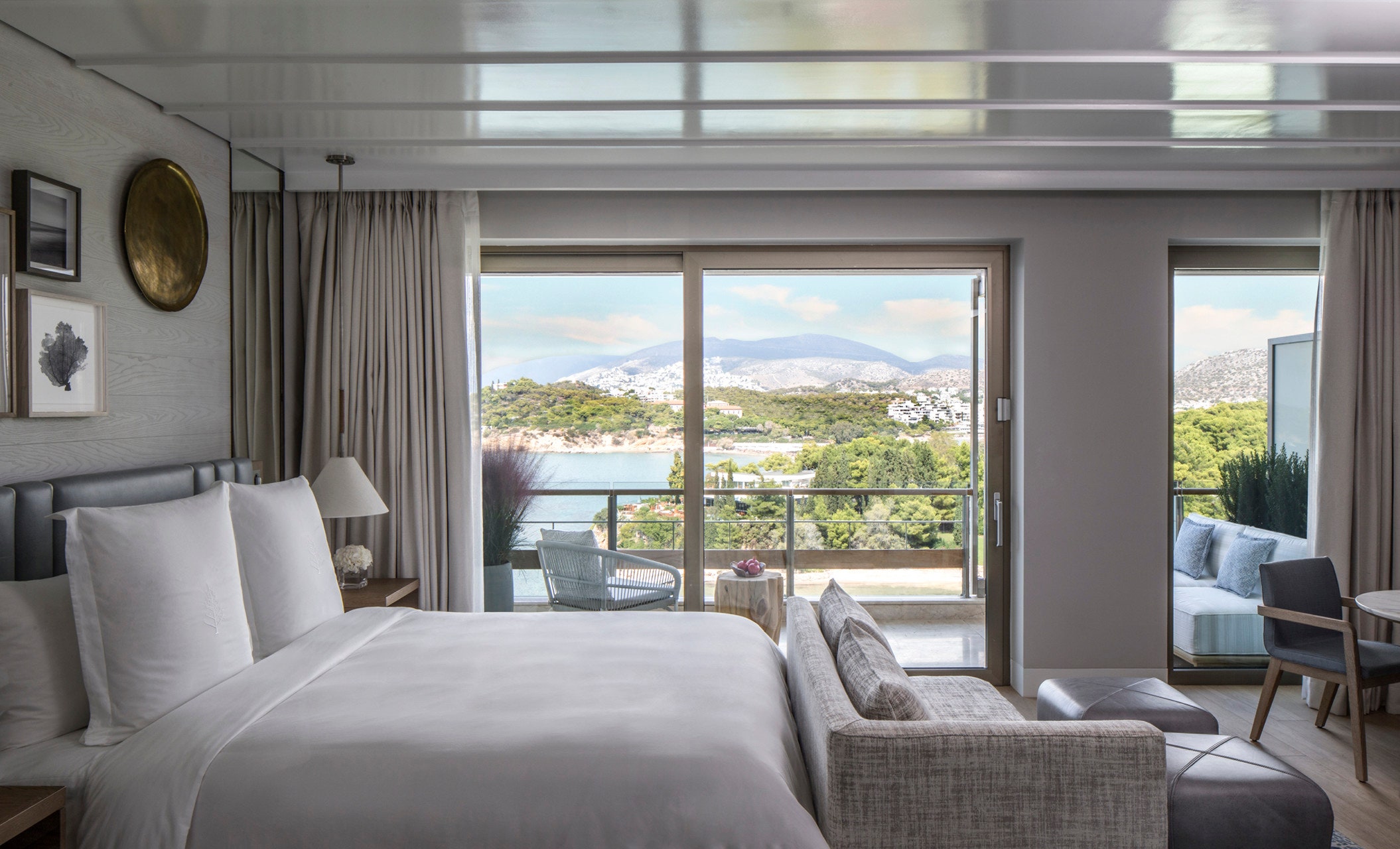 Hospitality design is about creating all of the spaces within your property in a way that carefully establishes cohesion, fun, and a sense of relaxation without becoming cloying. Skilled hospitality interior designer in Mumbai will consider the following key elements as they apply to your specific hotel.
Guest Rooms
Certainly, the main thing that a guest will be noticing is the guest room. The design elements in this region should focus on creating rooms that are welcoming, and comfortable. Depending on the look and theme of the hotel that you operate these spaces can be very elaborate or quite simple. Irrespective of the level of luxury that is offered to your rooms, the welcoming layout, pleasing colour scheme, and thoughtful design elements. These are all the elements that will make your guests immediately feel at ease.
Luxury Suites
If you are planning for special suites, specially designed for business guests, or honeymooners the design will want to speak for itself for its special requirements of these special guests. Guests for the special suites usually look for the special living areas, added amenities, space to enjoy special room service, carefully chosen furniture, and elements that create a romantic, and cosy ambience.
Common Areas
The space from the desk, to the guest room, will be creating a sense of relaxation, warmth, and welcome. It should also be encouraging unwinding and socialization of people. This is also based on the overall appearance of your hotel. While certain premises may lean toward bold colours or white, the artwork pieces meant to encourage conversation, cosier breakfasts, and the bed will likely feature large furniture, darker colours, and even a hospitality centre that feature evening snacks or self-serve coffee.
Entertainment Spaces
Hotels and Resorts are popular destinations for parties, weddings, conventions, and other events. If you like to take advantage of this element you should give prime focus on the functional point and look of your entertainment spaces. Your hospitality interior designers will likely consider the flow of the rooms, colour scheme, and the special features that can help to improve the fun experiences for various clients so that everybody can enjoy their time within their own needs.