When and why to hire a commercial interior designer?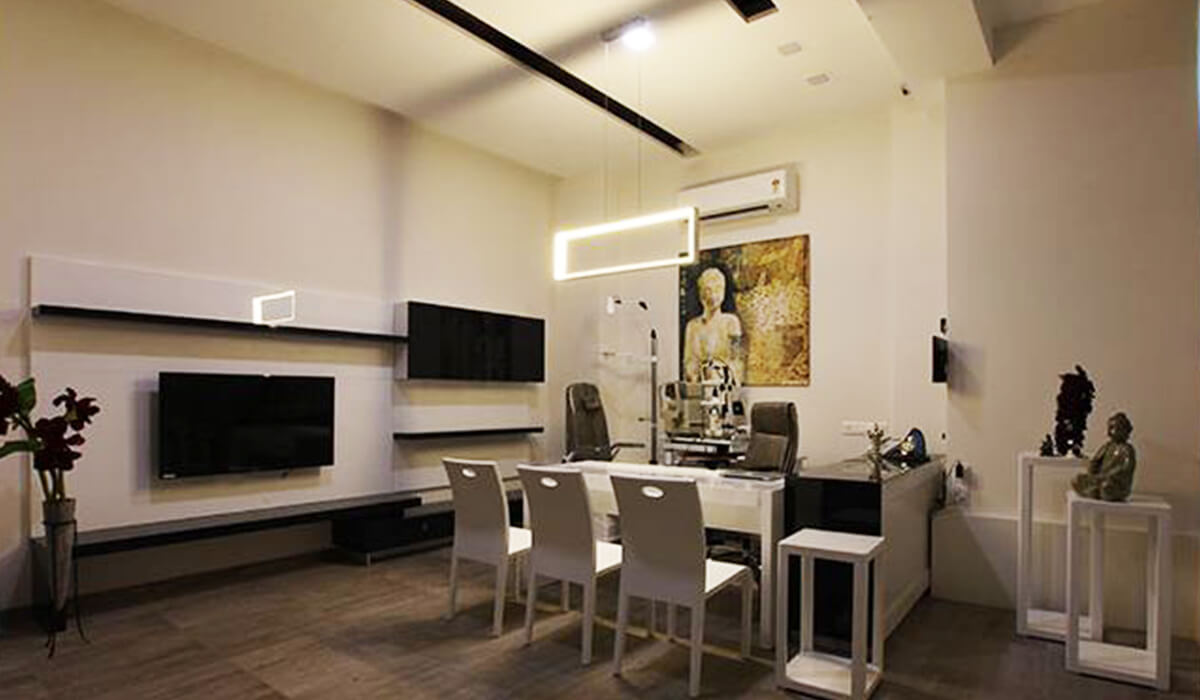 An office or a commercial building is where all sorts of professional and business activities are happening with a team of people. It is evident that when you are about to plan a commercial space you should consider various requirements of numerous individuals. As per commercial interior designers in Mumbai designing a commercial space is a challenging activity, because an office that is ergonomically planned, offers warmth and solace to its workers and can show signs of increased performance from them.
Interiors for workspace
Increased requirements of digital technology, telephone calls, and co-working had increased necessities of present-day workplaces that are not similar to workplaces which used to be planned two decades back. Certainly, it is imperative to plan office space ergonomically to limit the exhaustion of the workers. Seats, tables, furniture must be well- structured so that employees get good posture with minimal effort.
Functional interiors for Commercial space
Top commercial interior designers suggest that designing isn't just about the solace of the staff. In the case of retail stores, showrooms, etc, your workspace makes an impression about you and your organization in the mind of the customers. It is essential to make an office space which warm, aesthetically appealing, inviting yet highly functional for the businesses. Exaggerated interior work in an office can impart a wrong sign about you not being astute with your expenditures.
For commercial spaces such as movie halls, restaurants, and retail centers, a great display is crucial to attract visitors and invite them in. With the functional and high-end establishments opting for classic designs, customers look for a well-decorated space while visiting your office. Right designers can ensure to suggest the suitable upholstery items, arrange the furniture, and choose display objects in a way to grab attention
Creating a relaxing, recreational, and creative corner is a very good idea. Well designed workspace corner will give a genuinely necessary mood to the employees, assisting them with being productive, and energetic, so it is wise decision to invest in the interior part of your commercial building or a workspace. Experienced and skilled interior decorators clever can miracles with minimum resource and maximum productivity just by getting prerequisites and analyzing the requirements of the clients to overcome their present challenges. Creating a clean and organized office environment can be the key to creating a healthy office atmosphere that infuses positivity in the people visiting and working there.